Music World Anonymous
Contribute and Discover.
105
Bands Added So Far
Login Vans Warped Tour 2014 Updates Join for Free
ANNOUNCEMENT: New "Track My Collection" feature is now being worked on to track which albums you own.
FOXY Electronic/Alternative/Indie/Rock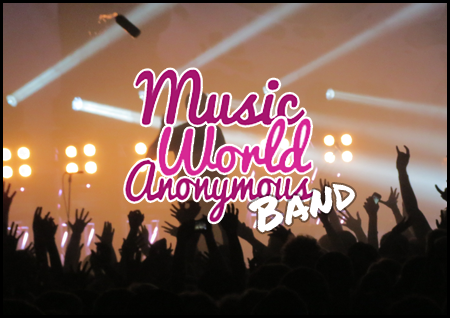 ZebMachine Alternative/Indie/Rock/Electronic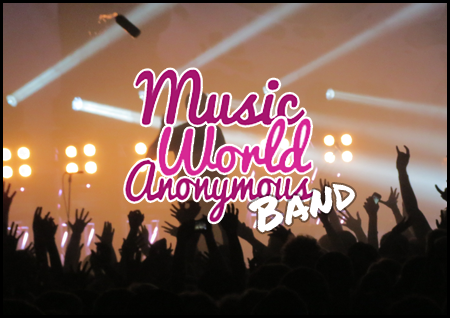 Mr DJ BAKA Electronic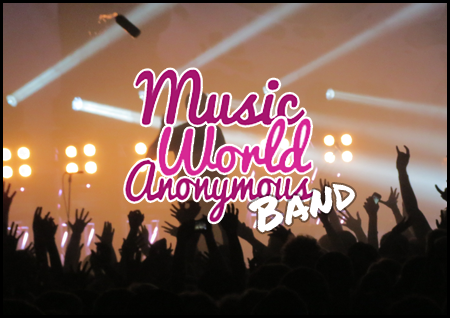 OLDSCOOL Rock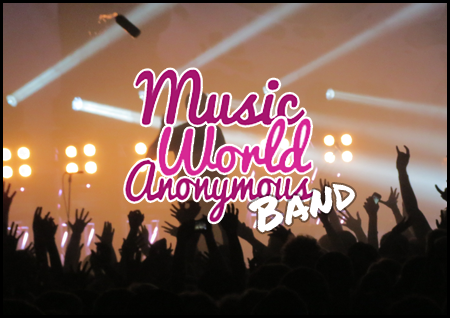 Jigawatt Dubstep/Hip Hop/Electronic/Dance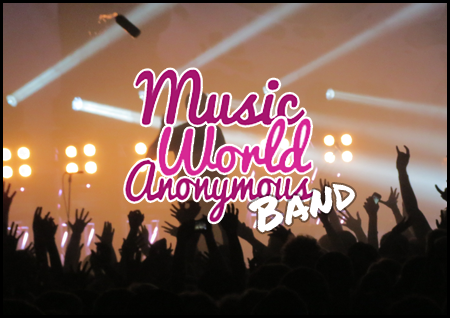 Schroomville Classic Rock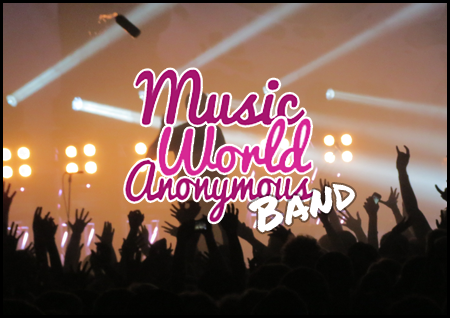 Mandy K Pop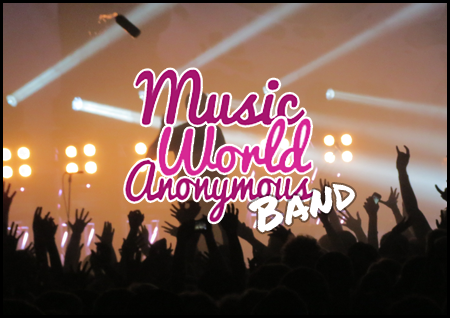 Ryan Forsythe Alternative/Rock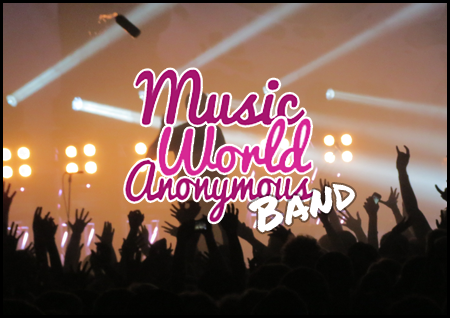 Echosmith Alternative/Pop/Rock/R&B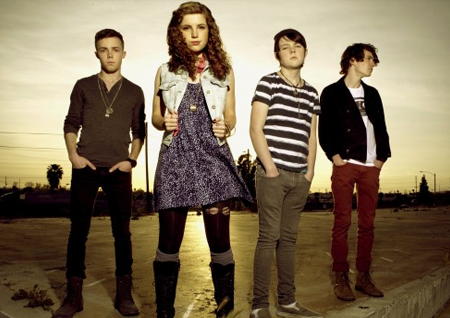 Itch Alternative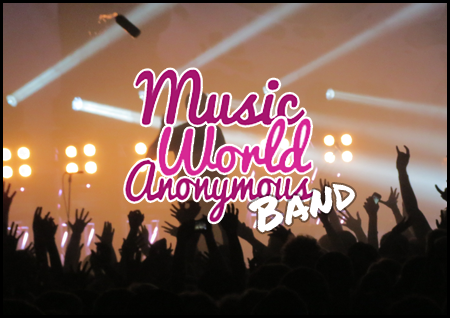 blessthefall Rock/Screamo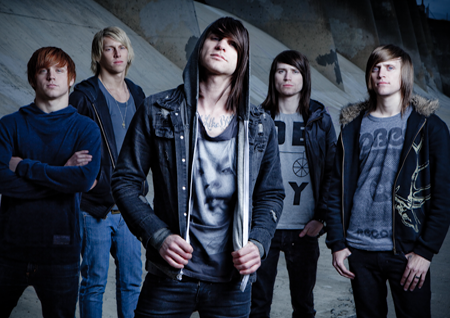 Five Knives Punk/Rap/Dance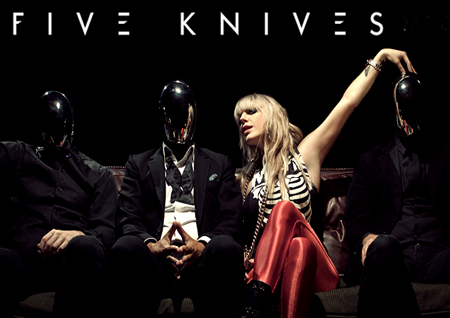 Music World Anonymous (MWA) is all about helping small bands come from anonymous to known for FREE! If you have a band and it is NOT already on the site feel free to send over some info on our contact page or you can sign up and add it yourself.